Find the perfect
Vacation Rental in Ketchikan, Alaska!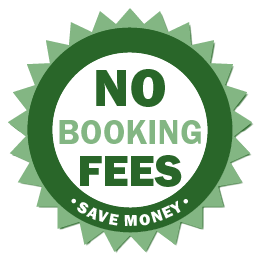 Come stay with us. We'll make you feel..."Right at Home"
Vacation Rentals in Ketchikan, Alaska
Alaska Travelers Accommodations, LLC is a reservation service that has been assisting travelers with lodging and short-term stays in Ketchikan since 1999. We assist business travelers with short-term lodging or vacation travelers find the perfect vacation home in Ketchikan, Alaska. We offer a wide range of properties including beach houses, cabin rentals, treehouses, condos, and extended stays. Find the perfect accommodation and make your stay in Ketchikan a wonderful experience. For vacation rental reservations, fill out the reservation request form or contact us at 1 (907) 247-7117. We would love to chat with you about your trip to Ketchikan.
Why use our free Service?
No expensive booking fees! That's right - NO booking fees!
Over 70 listed vacation rental units.
Select a rental & fill out the reservation request form.
We have inspected all the vacation rental units.
You will receive car rental discounts with your reservation!
Our Ketchikan agents are the best at personalized customer service!
We live in Ketchikan, Alaska & love to answer questions about our town.